Here is the information that you are requesting:
The state of security for small and mid-size businesses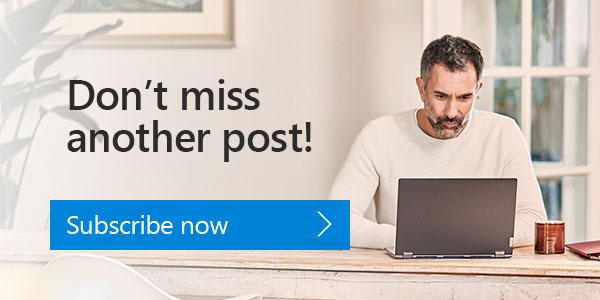 43% of cyberattacks are targeted at SMBs. Most small and mid-size businesses understand cybercrime is a problem, but they underestimate the severity of the threat. That's why we recommend that all businesses prepare to contend with a security threat, regardless of the size or scope of the company. Check out this Microsoft e-book to learn more how you can make sure your security measures are a force to be reckoned with.
Where Should We Send This Information?
Thank you for requesting this information. Please enter your name and email address below so that we know where to send it.