Here is the information that you are requesting:
Make IT Smarter with Intelligent Storage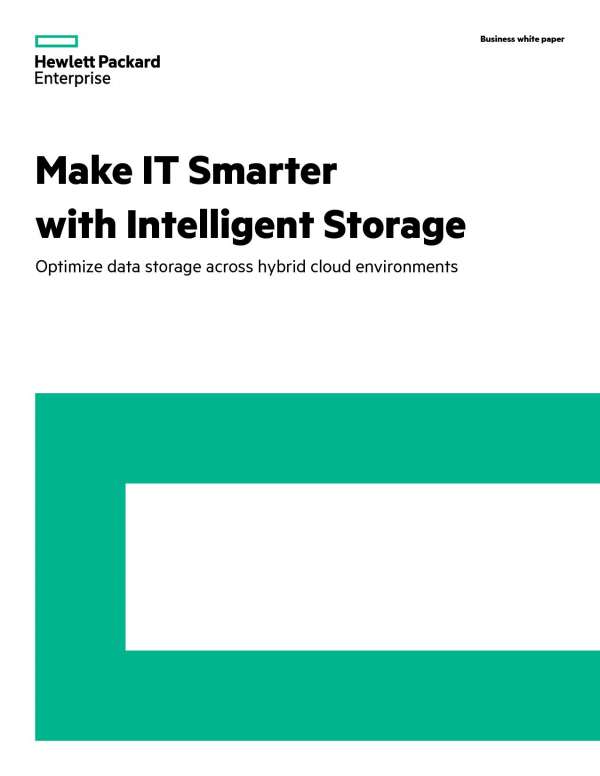 This business whitepaper provides insight on the main data management problems enterprises face today and shows how HPE Intelligent Storage provides cost reduction and more valuable data for the organization.
Where Should We Send This Information?
Thank you for requesting this information. Please enter your name and email address below so that we know where to send it.