Here is the information that you are requesting:
Hyperconverged Infrastructure for Dummies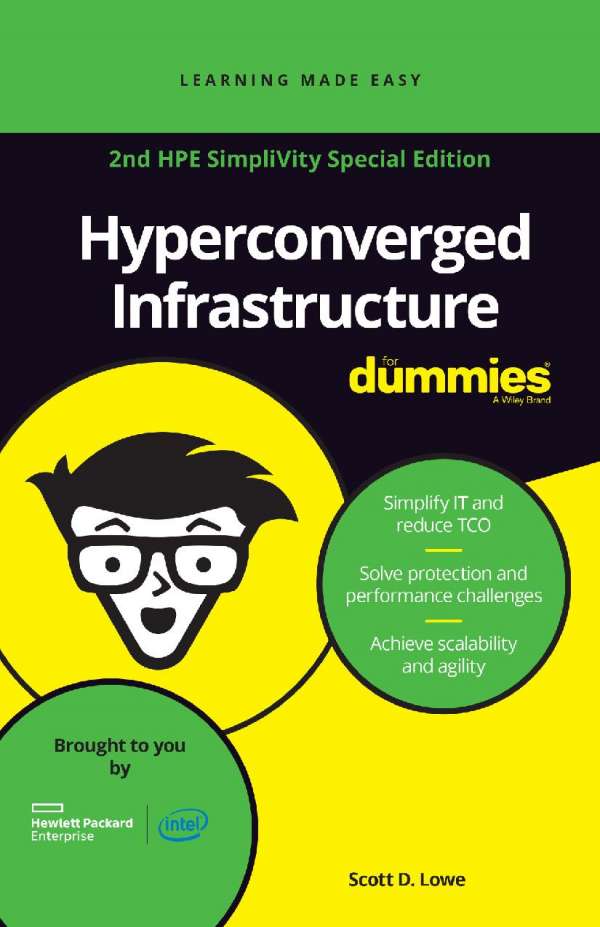 Hyperconverged is a big trend in data architecture. The eBook, Hyperconverged Infrastructure for Dummies, shows why this technology is a big win for enterprise customers moving away from complex legacy systems. This easy-to-read round-up tells customers why hyperconverged is great for the bottom line, how it increases IT efficiency and why they should make the switch to a solution like HPE SimpliVity.
Where Should We Send This Information?
Thank you for requesting this information. Please enter your name and email address below so that we know where to send it.