Here is the information that you are requesting:
Exploring Windows 10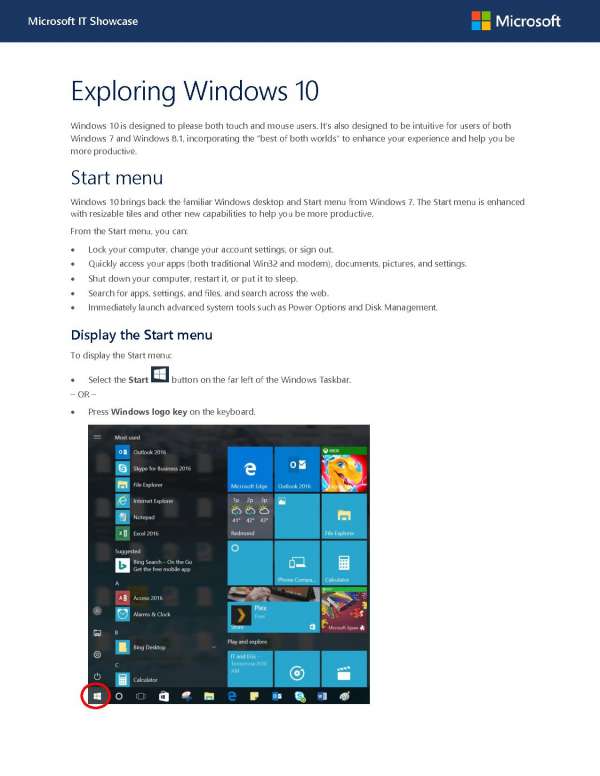 Windows 10 is designed to add functionality on a familiar platform that will boost employee productivity and ensure a great user experience. It's one way your employees can get more from their modern devices. Combined with the flexibility of a modern workplace, you can increase your business productivity. At TEK Virtuoso, we can help you adopt and implement Windows 10 and get the most from the new solutions that are available within it. Get the most from your new devices. Contact us today to learn how.
Where Should We Send This Information?
Thank you for requesting this information. Please enter your name and email address below so that we know where to send it.