Here is the information that you are requesting:
Empowering the modern seller: A new definition of engagement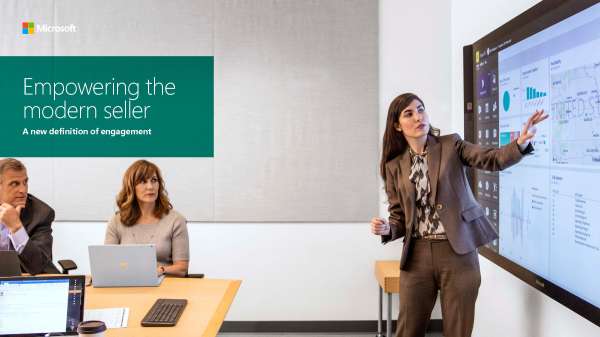 Companies are over two times more likely to reach quota when sales teams emphasize engagement. This is easier said than done when the definition of effective engagement differs between buyers and sellers. This e-book explores the disconnect between assumed and actual buyer preferences for engagement and how Dynamics 365 for Sales can help sellers realign their strategies with buyer needs.
Where Should We Send This Information?
Thank you for requesting this information. Please enter your name and email address below so that we know where to send it.