Here is the information that you are requesting:
Azure Virtual Datacenter: Lift and Shift Guide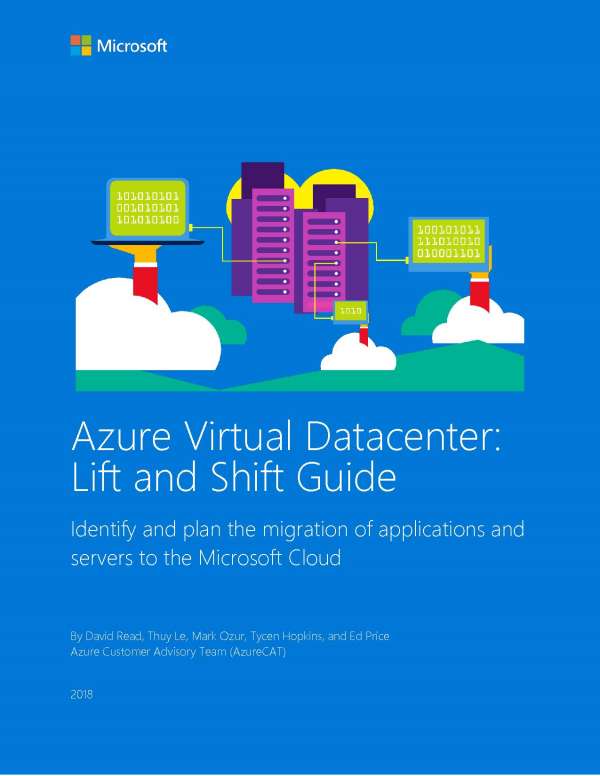 Your data needs to be stored and accessed with ease. In Azure, you can track resource usage and manage costs across all your data with a single, unified view, while accessing rich operational and financial insights to make informed decisions. It's one way to take control of your IT costs. Synergo Group wants to help you integrate the tools you need, so contact us to find out more.
Where Should We Send This Information?
Thank you for requesting this information. Please enter your name and email address below so that we know where to send it.