Here is the information that you are requesting:
Azure Platform Designed to Disrupt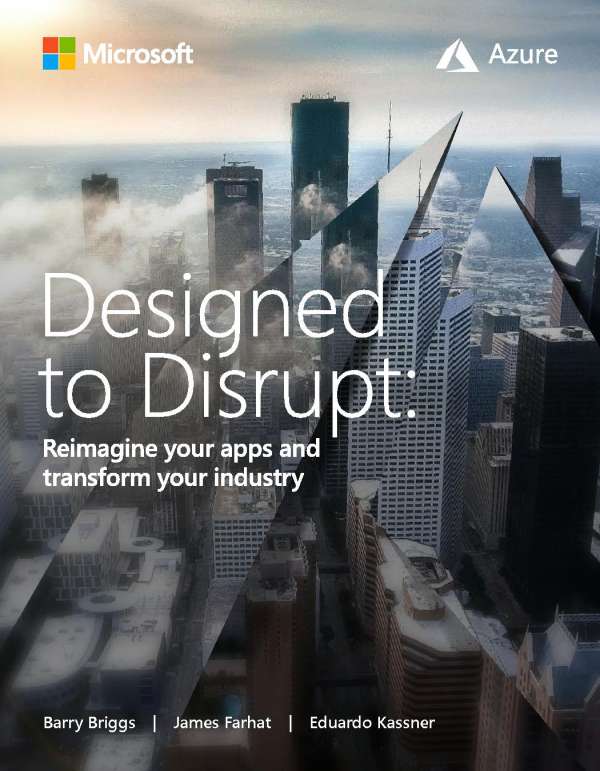 The world is changing in the blink of an eye, all because of cloud computing. But how can you help your business capitalize on the power of the cloud, so you're not left behind? In this comprehensive e-book, you'll learn from three experts on how digital technology will irrevocably impact every facet of business moving forward, from operations to human resources to the products and services your offer. You'll get a practical set of steps to transform your business, so you can optimize your current processes and disrupt the future of your industry. Synergo Group is here to guide you to the right Microsoft cloud services, so you can unlock the power of Azure and start driving your own digital journey.
Where Should We Send This Information?
Thank you for requesting this information. Please enter your name and email address below so that we know where to send it.