Here is the information that you are requesting:
SMB Hybrid IT for Dummies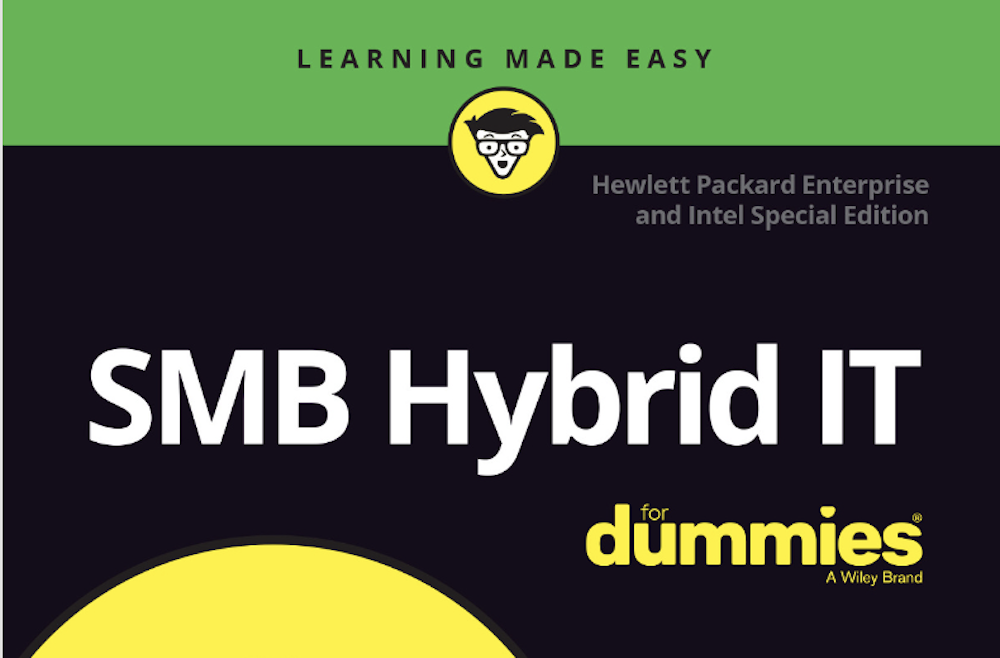 This eBook, "SMB Hybrid IT for Dummies", outlines everything a small business IT leader needs to know about adopting a Hybrid IT approach. The eBook takes a holistic approach to help dispel hybrid IT myths, identify critical success factors, and demonstrate HPE's position as an industry leader.
Where Should We Send This Information?
Thank you for requesting this information. Please enter your name and email address below so that we know where to send it.