Here is the information that you are requesting:
eBook: O guia definitivo para o Windows Server 2019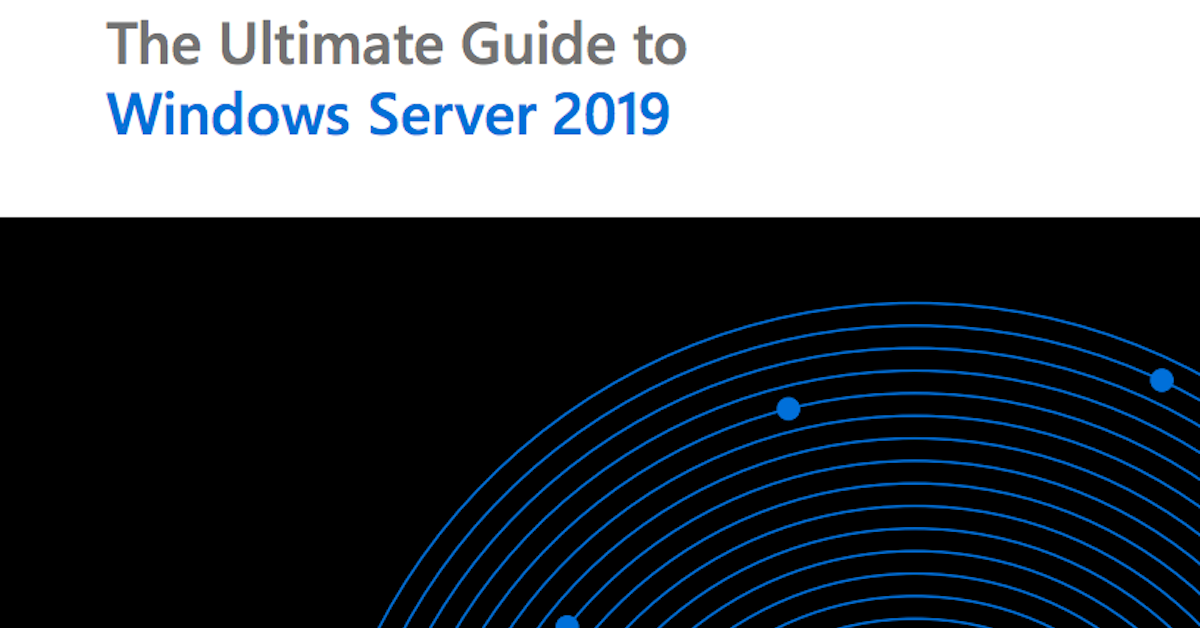 Aproveite ao máximo seus investimentos locais com o Windows Server 2019. Saiba como ampliar seus ambientes locais para a nuvem com os recursos híbridos avançados do Windows Server 2019. E saiba ainda como adicionar camadas de segurança e atualizar seus aplicativos e infraestrutura ao se conectar à nuvem.
Where Should We Send This Information?
Thank you for requesting this information. Please enter your name and email address below so that we know where to send it.