Here is the information that you are requesting:
Microsoft Dynamics 365 Business Central solution proposal guide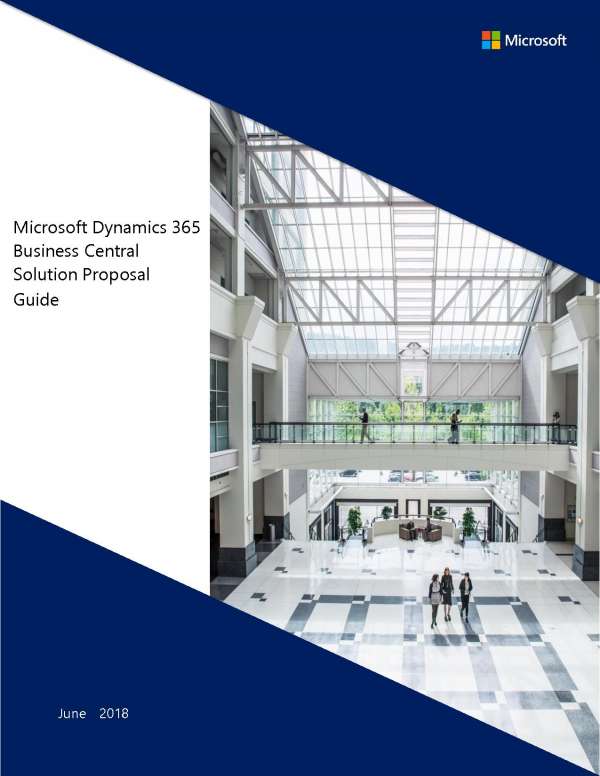 This guide outlines the steps in creating a successful solution proposal. Following your proposal presentation, this increases the chances that a potential customer will decide that your business is best equipped to meet their needs.
Where Should We Send This Information?
Thank you for requesting this information. Please enter your name and email address below so that we know where to send it.