Here is the information that you are requesting:
4 Reasons Businesses Should Make the Move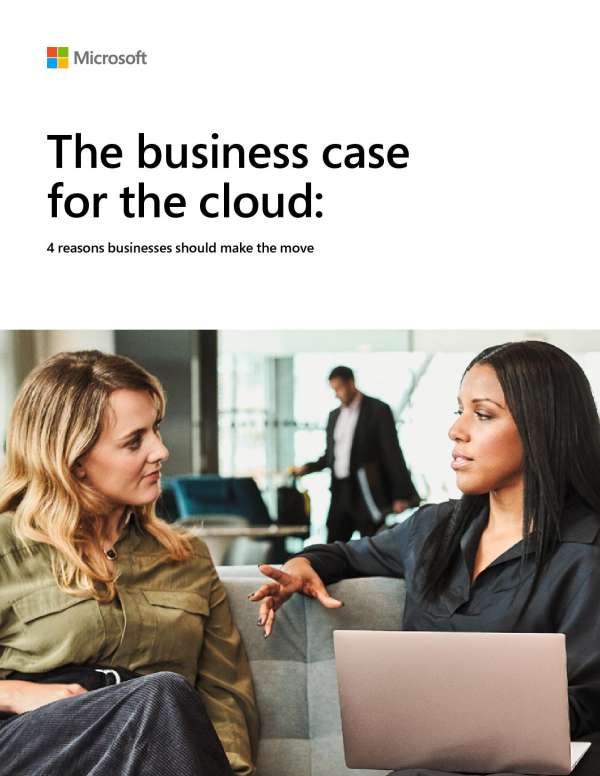 Are you considering moving to the cloud? As global competition heats up and customers demand more innovative solutions, businesses are adopting cloud services at an increasing pace. What if you could lower your costs, increase productivity and enhance security? Explore this eBook to discover four reasons small businesses should make the move.
Where Should We Send This Information?
Thank you for requesting this information. Please enter your name and email address below so that we know where to send it.