Here is the information that you are requesting:
Maximize Your Power BI, Tableau, and Qlik Investments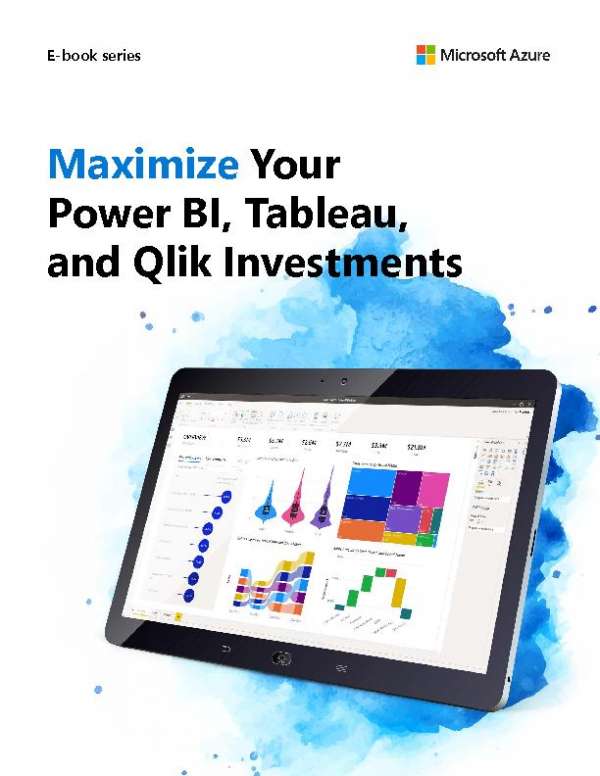 It can be challenging for organizations to make data-driven decisions quickly. For many, there is no alignment between the enterprise data warehouse and the big data systems, so it is hard for business analysts to query data to obtain insights flexibly and quickly. Fortunately, Microsoft's Azure Synapse Analytics enables limitless analytics and offers a unified experience for aligning data for easy visualization in enterprise business intelligence tools such as Tableau, Qlik, and Power BI. 
Where Should We Send This Information?
Thank you for requesting this information. Please enter your name and email address below so that we know where to send it.