Here is the information that you are requesting:
Supporting our customers during COVID-19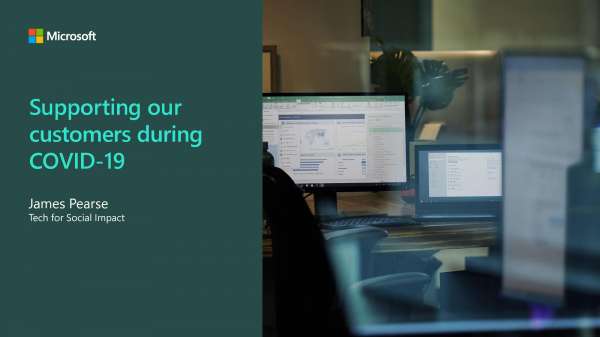 This whitepaper addresses the question of how IT infrastructure is being stretched due to COVID-19 and outlines what Azure features and services can help in the current situation.
Where Should We Send This Information?
Thank you for requesting this information. Please enter your name and email address below so that we know where to send it.