Here is the information that you are requesting:
Cloud Migration Essentials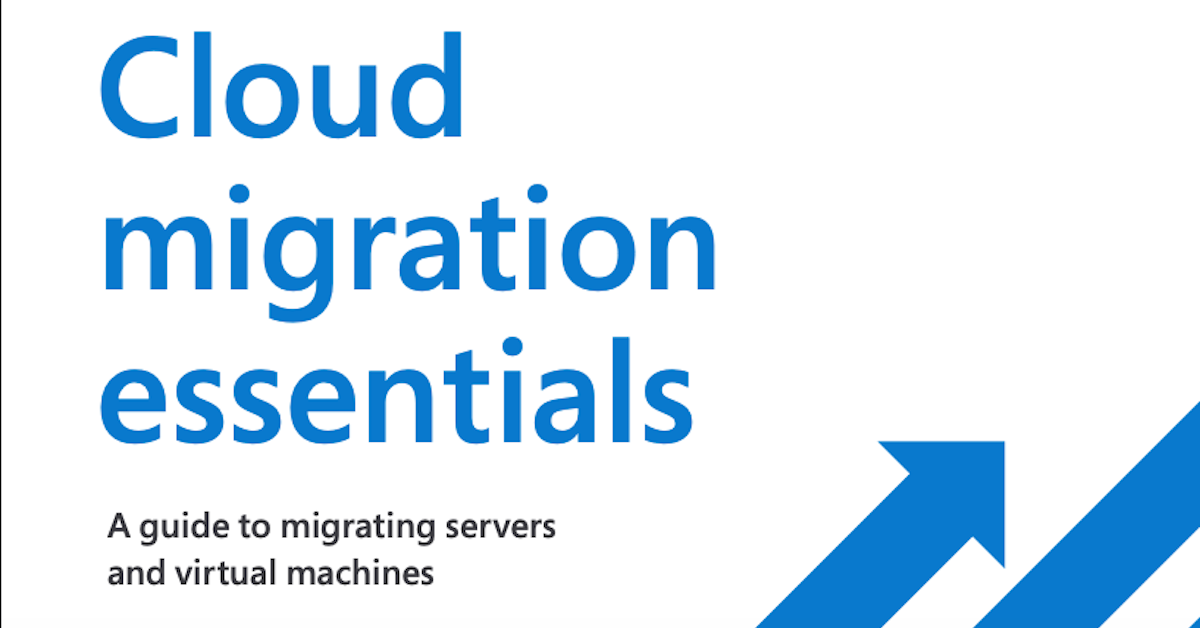 This eBook provides guidance throughout the cloud migration process, from initial considerations to the tools required. Learn how to approach your cloud migration, assess your servers, virtual machines and applications, confidently execute your migration, and optimize your cloud services.
Where Should We Send This Information?
Thank you for requesting this information. Please enter your name and email address below so that we know where to send it.