Here is the information that you are requesting:
Crash course in Office 365: How it can help you grow your business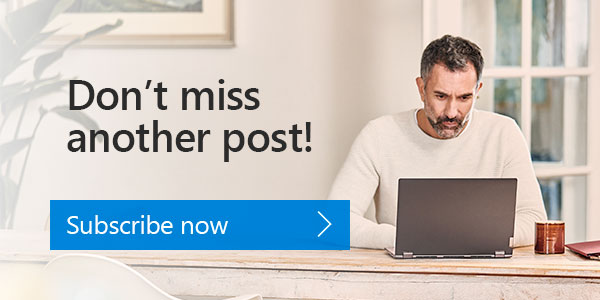 Your customers are probably already taking advantage of Office applications like Word, PowerPoint, and Excel. But do they know that Office 365 gives them the capability to access content from any device, or allows them to leverage the power of AI to create more impactful content? Check out this guide for more on how Office 365 can help your customers protect their sensitive data and accomplish more in their workday.
Where Should We Send This Information?
Thank you for requesting this information. Please enter your name and email address below so that we know where to send it.