Here is the information that you are requesting:
Embracing the New World of Work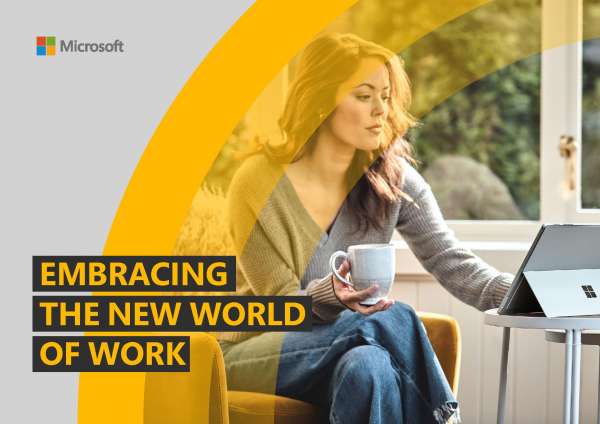 As organisations look at ways to succeed amid rapid, unexpected change, giving employees intelligent tools and the skills to drive innovation can help businesses be more agile and resilient. Organisations that use digital levers for transformation can expect their profit margins to increase by 12 - 20 percent on average. Discover how to drive successful transformation in Microsoft's e-book 'Embracing the new world of work'.
Where Should We Send This Information?
Thank you for requesting this information. Please enter your name and email address below so that we know where to send it.