Here is the information that you are requesting:
Intelligent economies: AI's transformation of industries and society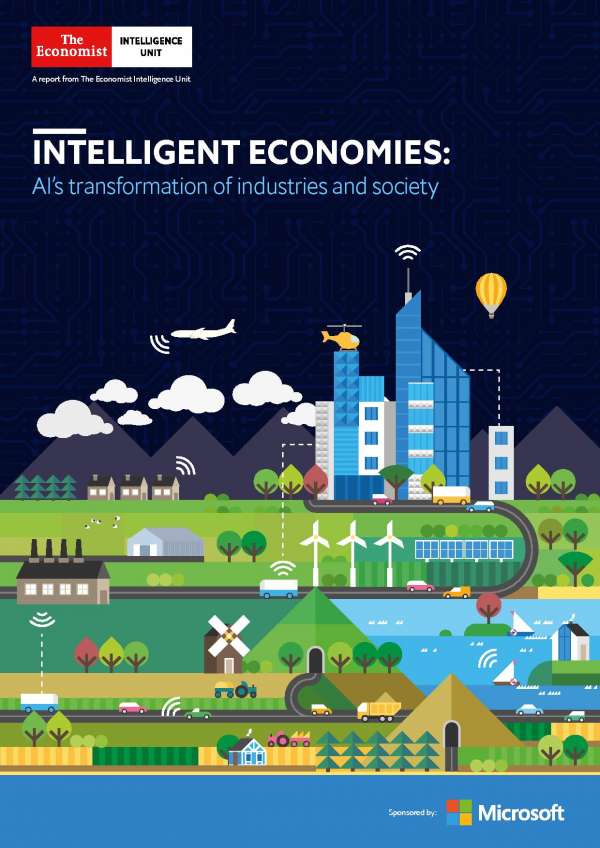 AI has already begun to transform businesses. It's only a matter of time before it touches nearly all aspects of society. This offers both exciting possibilities and inherent complications. This survey takes a step back to look at where we are, where we could go, and the impact AI will have on the world stage. Want to see where your industry is headed and the direct impact to your business? Contact us today to find out how we can help you plan for the AI transformation.
Where Should We Send This Information?
Thank you for requesting this information. Please enter your name and email address below so that we know where to send it.