Here is the information that you are requesting:
Beneficios de usar Windows Server y SQL Server en Azure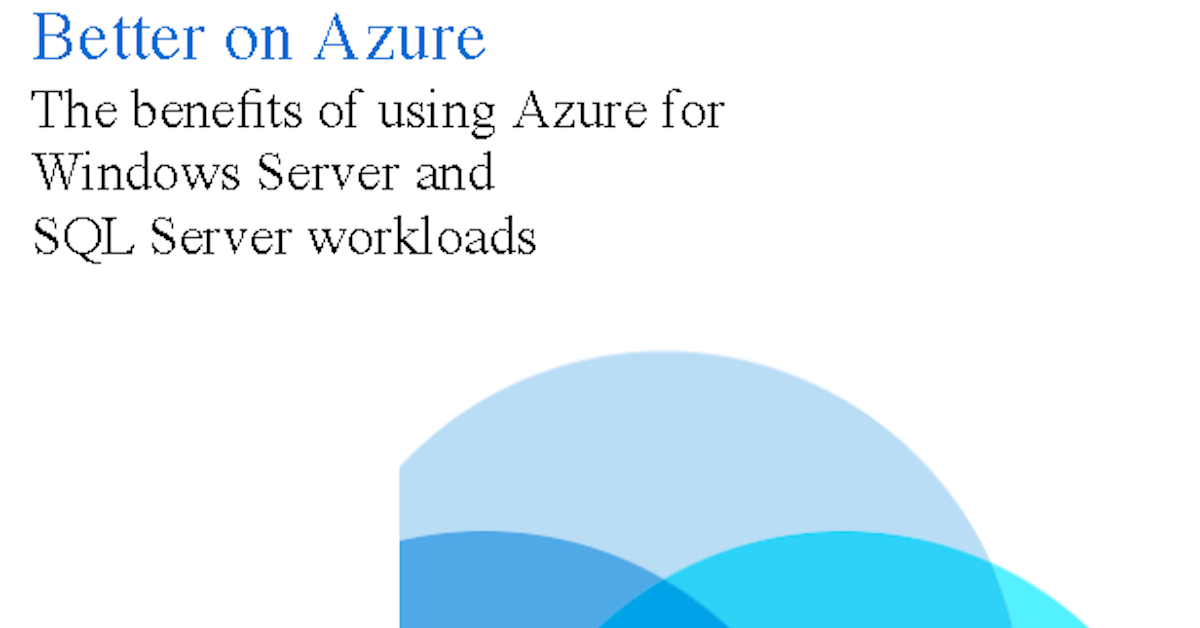 Estas notas del producto destacan por qué Azure tiene lógica para aplicaciones que dependen de SQL Server o Windows Server, con base en cuatro temas: seguridad, innovación, hibridación y costo.
Where Should We Send This Information?
Thank you for requesting this information. Please enter your name and email address below so that we know where to send it.