Here is the information that you are requesting:
Creación de aplicaciones inteligentes en la nube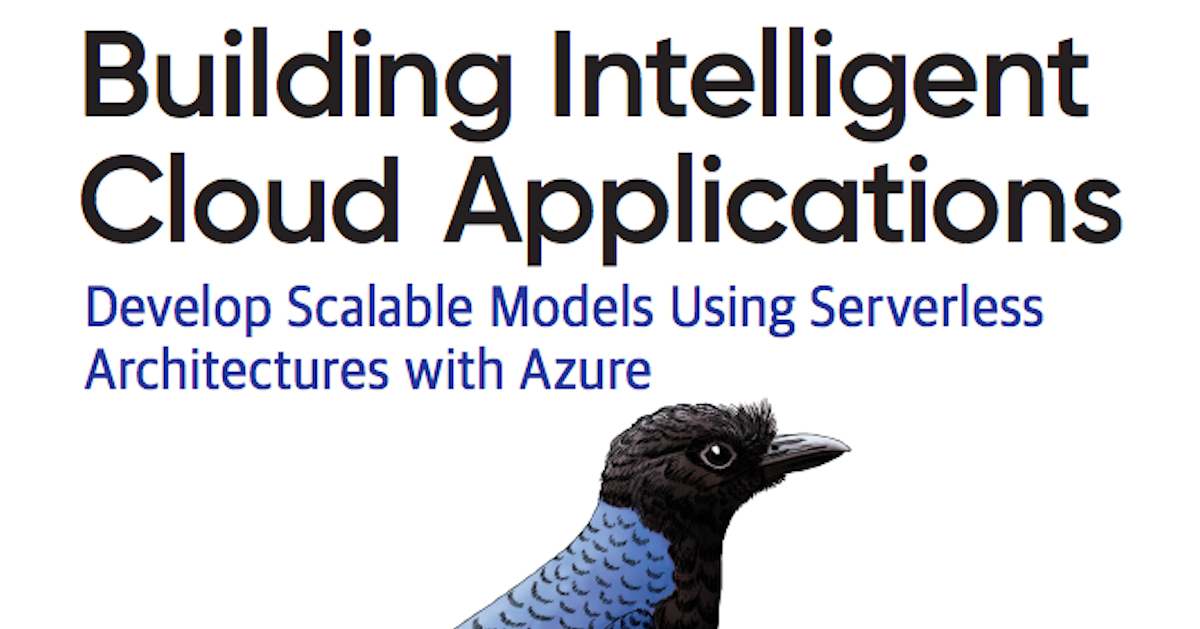 Este libro electrónico proporciona una guía paso a paso para crear e implementar modelos escalables de aprendizaje automático y profundo mediante arquitecturas sin servidor con Azure. Aprenda a codificar el aprendizaje automático en sus proyectos con el uso de Python y modelos precapacitados que incluyen reconocimiento y clasificación de imágenes y voz. Explore los problemas relacionados con la implementación y la entrega continua, incluido escalamiento, seguridad y supervisión.
Where Should We Send This Information?
Thank you for requesting this information. Please enter your name and email address below so that we know where to send it.