Here is the information that you are requesting:
Aspectos esenciales de migración a la nube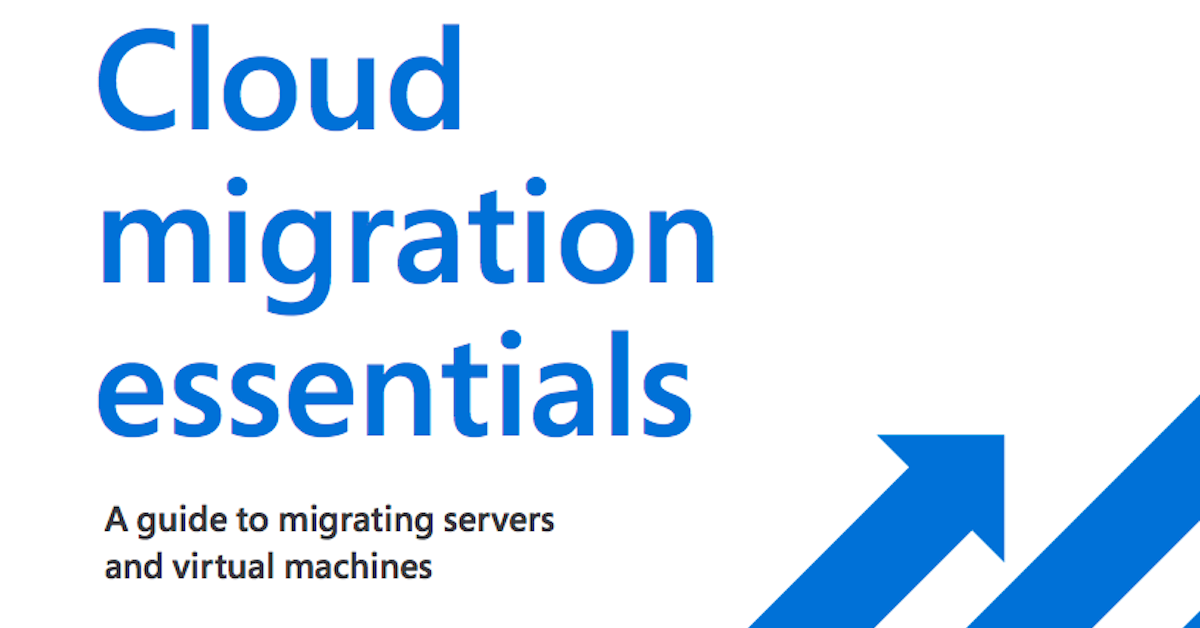 Este libro electrónico proporciona orientación a lo largo del proceso de migración a la nube, desde las consideraciones iniciales hasta las herramientas requeridas. Aprenda a abordar su migración a la nube, evalúe sus servidores, máquinas virtuales y aplicaciones, ejecute con seguridad su migración y optimice sus servicios en la nube.
Where Should We Send This Information?
Thank you for requesting this information. Please enter your name and email address below so that we know where to send it.