Here is the information that you are requesting:
DevOps efectivos: construir una cultura de DevOps en escala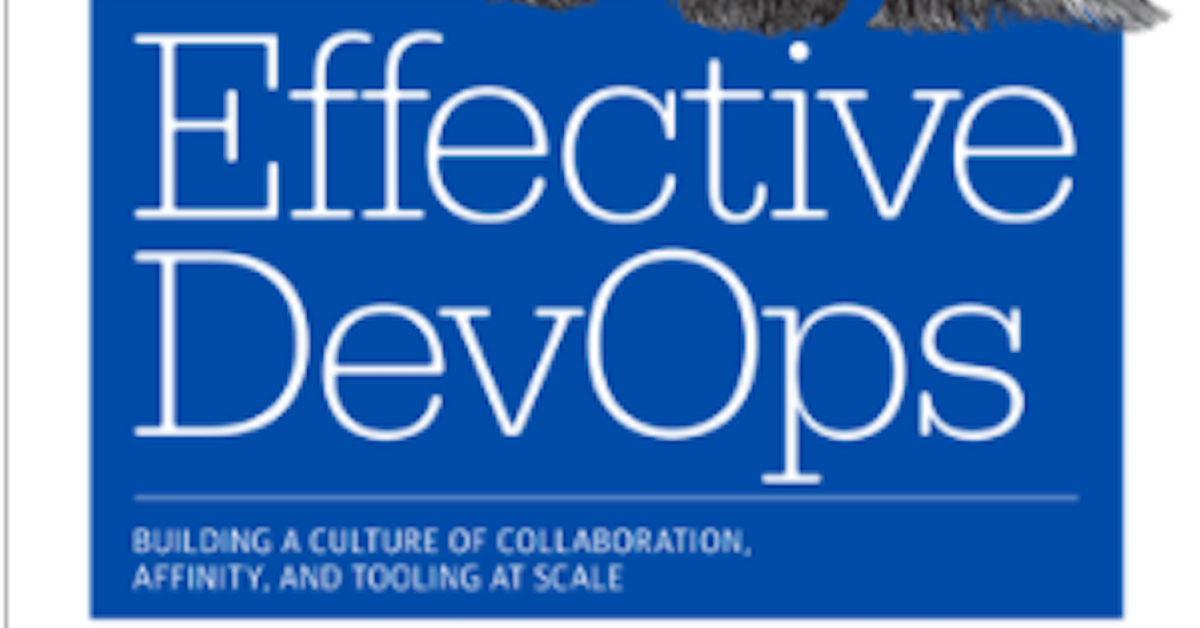 Lea y comparta este libro electrónico para aprender sobre la construcción de una cultura sólida y sostenible de DevOps para aprovechar el máximo de la plataforma.
Your Information
Thank you for requesting this information. First, please enter your name and email address below so that we know who is making this request.