Here is the information that you are requesting:
Enfoque en el cliente: Una prioridad clave en todas las líneas de negocio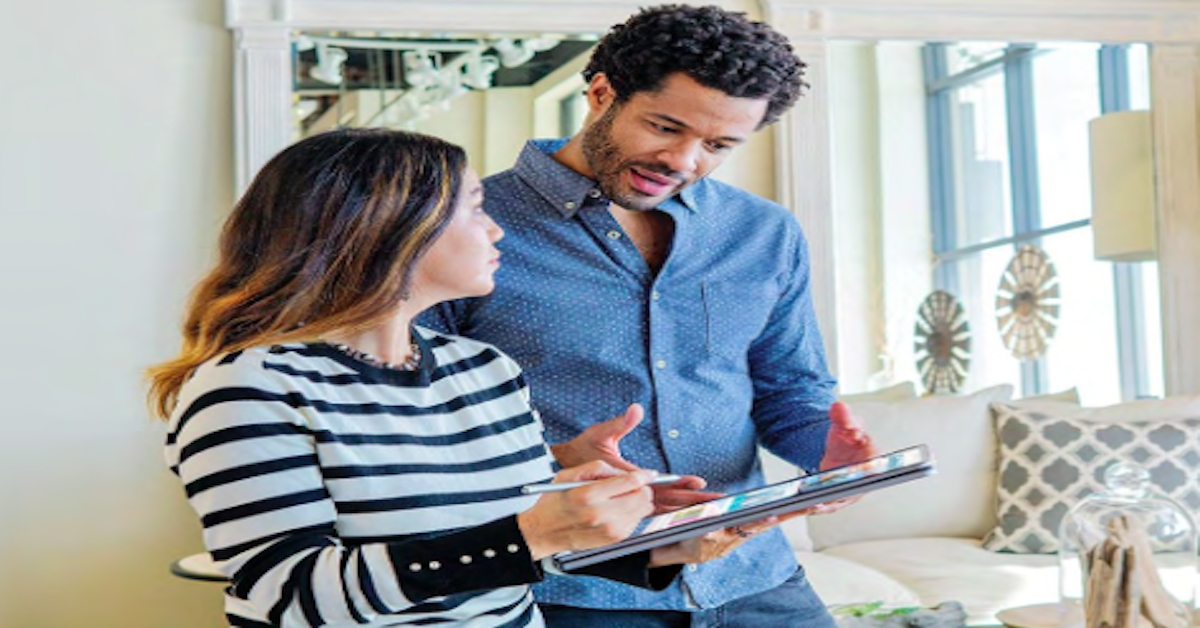 Se espera que la experiencia del usuario supere el precio y el producto como diferenciador de marca clave para 2020. Adelántese a la competencia ahora al personalizar la estrategia de experiencia del usuario de su organización. Lea el libro electrónico Enfoque en el cliente para conocer cómo puede unificar los datos aislados de marketing, ventas y servicios en una vista única e inteligente de 360 grados al adoptar una plataforma de datos del cliente.
Where Should We Send This Information?
Thank you for requesting this information. Please enter your name and email address below so that we know where to send it.