Here is the information that you are requesting:
Implementar Windows 10 en Microsoft como una actualización in situ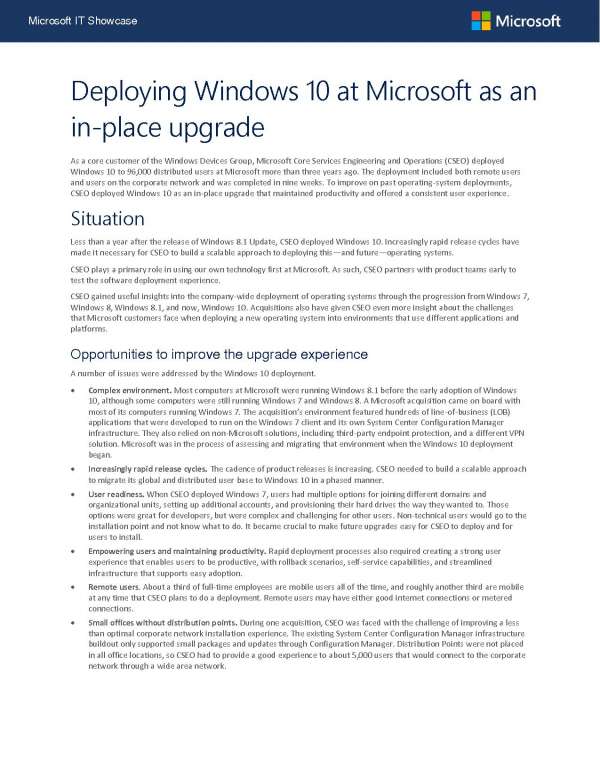 Si no has actualizado a la última versión de Windows, podrías estar perdiendo productividad. Tus empleados necesitan las últimas herramientas y nosotros podemos ayudarte. En Comtel, S.A., contamos con un equipo de profesionales dedicados que se especializan en ayudar a empresas como la tuya a crecer y adoptar nuevas soluciones, plataformas y TI. Pónte en contacto con nosotros para averiguar cómo podemos actualizar tu equipo y tus activos con la última tecnología y soluciones del mercado.
Where Should We Send This Information?
Thank you for requesting this information. Please enter your name and email address below so that we know where to send it.