Here is the information that you are requesting:
Welcome to Microsoft 365 and Surface Ebook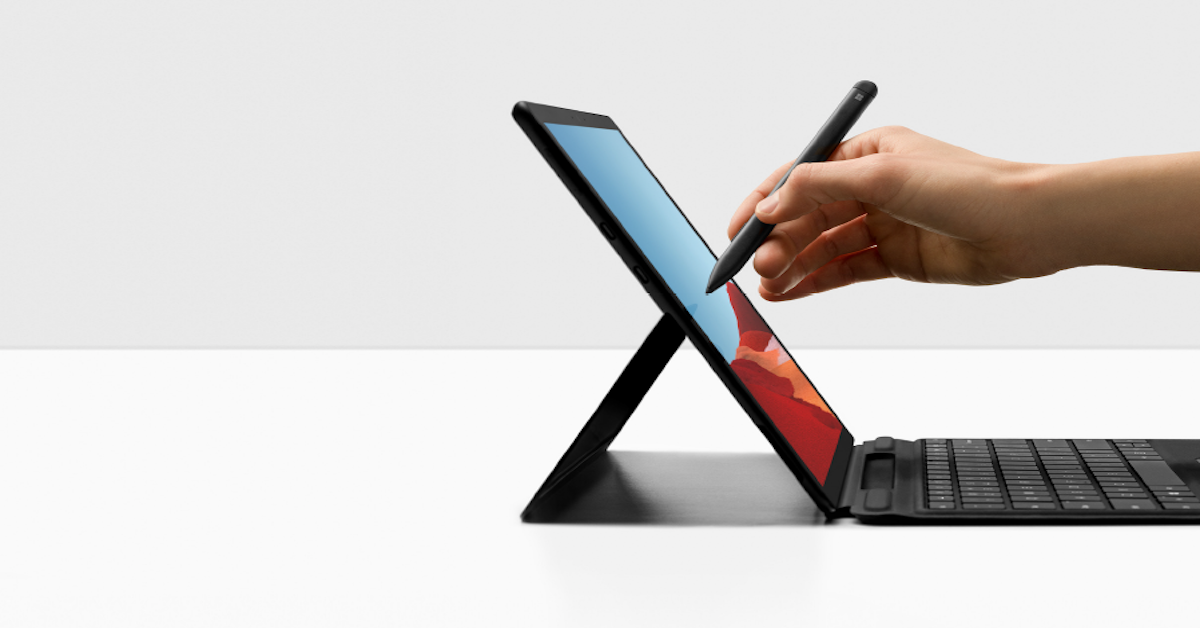 This eBook discusses the ways in which the modern workplace is evolving and how Microsoft Surface equips you to respond.
Where Should We Send This Information?
Thank you for requesting this information. Please enter your name and email address below so that we know where to send it.