Here is the information that you are requesting:
Enabling Analytics for Improvement ‒ Lessons from Year 2 of Fresno's Personalized Learning Initiative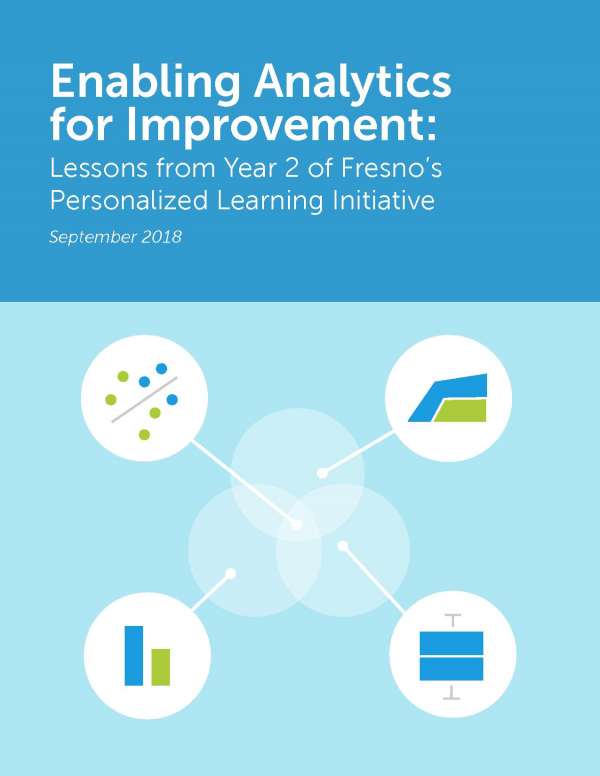 Take an in-depth look at the second-year results of Fresno Unified School District's Personalized Learning Initiative, including comparison data on closing the achievement gap for economically disadvantaged students and insights on the most impactful aspects of the initiative thus far.
Where Should We Send This Information?
Thank you for requesting this information. Please enter your name and email address below so that we know where to send it.