Here is the information that you are requesting:
Cloud lessons learned: Four companies that migrated Windows Server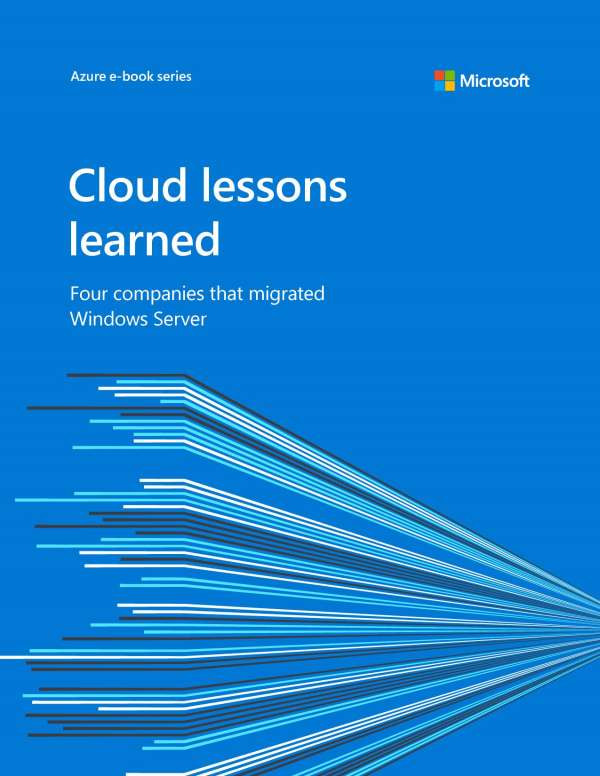 As the motion picture industry shifts to compute-intensive high definition, a top digital studio, Jellyfish, found that their rendering times in on-premises servers were driving costs up and productivity down. To combat the issue, Jellyfish turned to Azure for its open source capabilities, cost savings, and superior support. Contact us today to learn more about migrating your on-premises computing needs to the cloud and begin your path to increasing productivity and cutting costs.
Where Should We Send This Information?
Thank you for requesting this information. Please enter your name and email address below so that we know where to send it.