Here is the information that you are requesting:
How Microsoft and Google Measure Up in the Classroom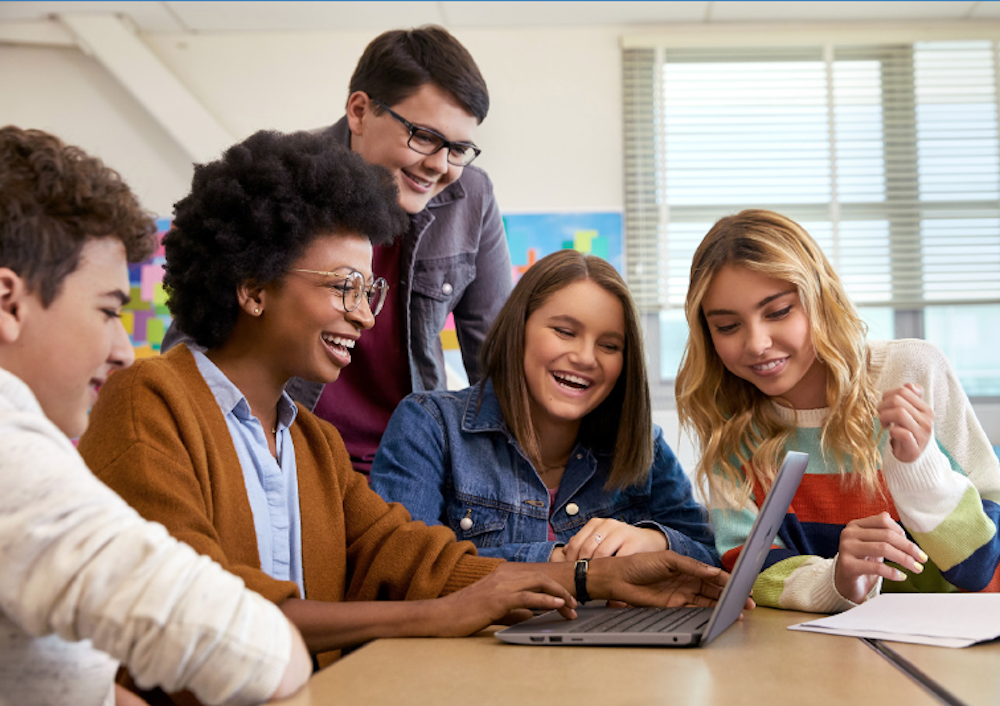 Use this educational eBook to learn how Microsoft and Google compare in six areas where they are working to support schools in improving student outcomes. Both companies endorse the development of STEM skills, provide tools and training for teachers, offer affordable pricing, and work to ensure student privacy and security. See how Microsoft takes school technology solutions one step further and learn how Microsoft Education is a good fit for your school. This eBook enables prospects to get a quick glance at the benefits both companies provide through their products and then help them to evaluate the best tools for their needs.
Where Should We Send This Information?
Thank you for requesting this information. Please enter your name and email address below so that we know where to send it.