Here is the information that you are requesting:
Higher education: Ensuring continuity during a disruption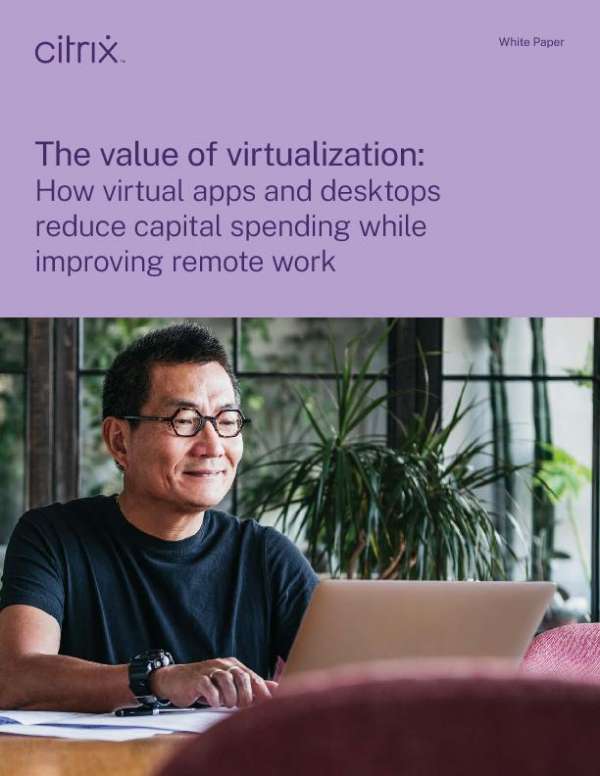 Like higher education institutions, your business needs to provide anytime, anywhere access in a secure, cloud-ready digital environment. Even small incidents can have a major impact. Read this whitepaper to learn how Citrix digital technology enables your organization to stay productive.
Where Should We Send This Information?
Thank you for requesting this information. Please enter your name and email address below so that we know where to send it.