Here is the information that you are requesting:
Redefining Business as Usual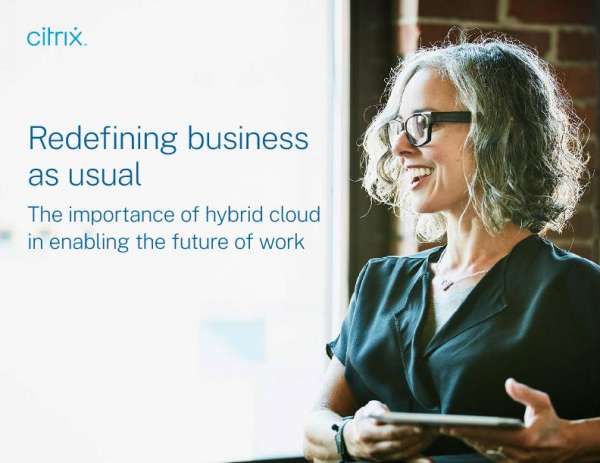 This eBook highlights the importance of hybrid cloud to the future of work and shows how Citrix Virtual Apps and Desktops enable new ways of doing business. Get the eBook to learn how Citrix solutions from DSN Group, Inc. can help you build an organization with the resilience to support the future of work.
Where Should We Send This Information?
Thank you for requesting this information. Please enter your name and email address below so that we know where to send it.