Here is the information that you are requesting:
5 ways Citrix Workspace Puts User Experience First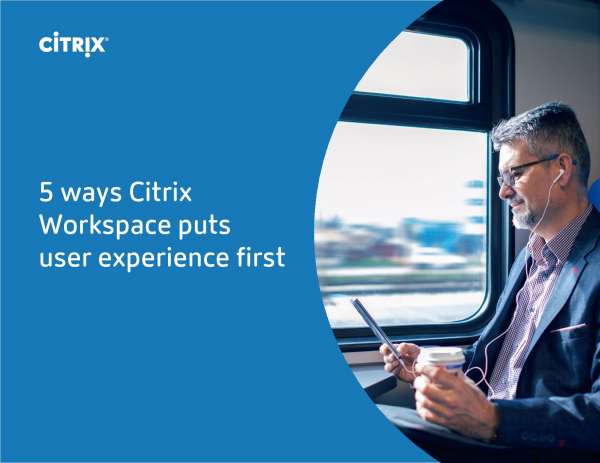 Interactive eBook shows how Citrix Workspace makes work simple and secure
Where Should We Send This Information?
Thank you for requesting this information. Please enter your name and email address below so that we know where to send it.