Here is the information that you are requesting:
Reinvent Business Productivity with Microsoft Dynamics 365 and Microsoft Office 365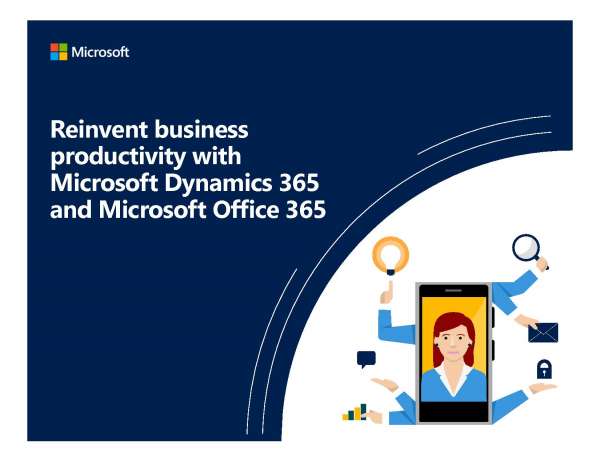 To get ahead of the competition, SMBs realize they need to break down silos, work from connected systems and make every customer engagement count. In this thought-provoking, easy-to-read eBook, discover how Business Central integrates with Office 365 to provide an all-in-one solution to drive success. Using three, day-in-the-life scenarios, visualize how Business Central brings insight and efficiency to daily routines. Specifically, this eBook illustrates the life of a business owner, a sales rep and an accountant, and shows how Dynamics 365 transformed their jobs.
Where Should We Send This Information?
Thank you for requesting this information. Please enter your name and email address below so that we know where to send it.