Here is the information that you are requesting:
Drive Business Continuity With SQL Server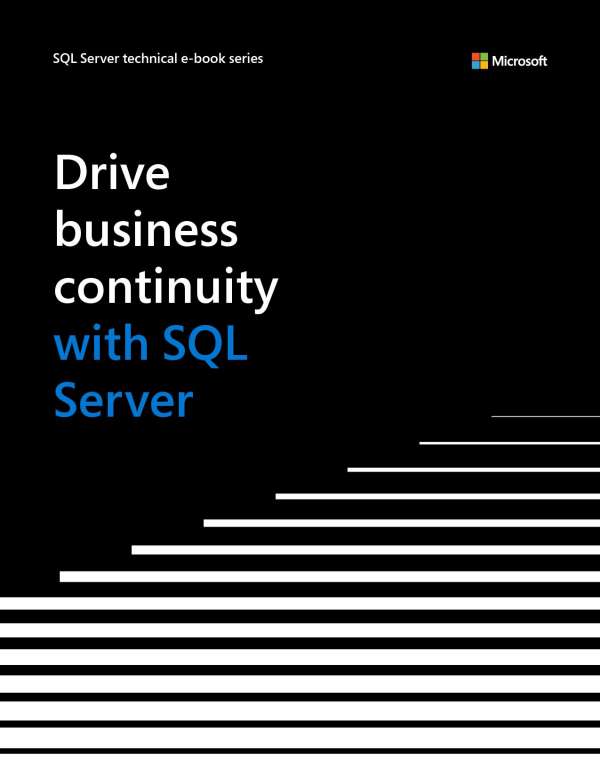 At a time when data accessibility has never been so critical, how can you ensure that vital business infrastructure components are always on, available, and can survive without any failure? Read this e-book to learn how Microsoft SQL Server, built for Azure can help you drive uptime--plus get a good understanding of the technical details. Then contact Katpro Technologies Inc so we can use our expertise to help you put these capabilities into practice.
Where Should We Send This Information?
Thank you for requesting this information. Please enter your name and email address below so that we know where to send it.