Here is the information that you are requesting:
Microsoft Security Intelligence Report: Volume 23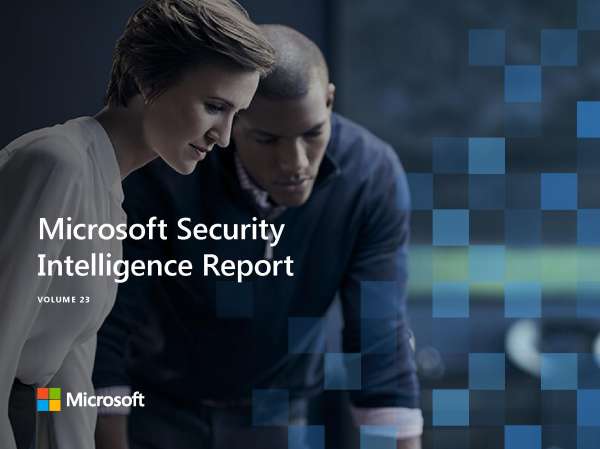 In this bi-annual publication, learn about the latest security threats affecting us all, including botnets, hacker methods, and ransomware.
Where Should We Send This Information?
Thank you for requesting this information. Please enter your name and email address below so that we know where to send it.