Here is the information that you are requesting:
What is WiFi 6 and Why You Need It?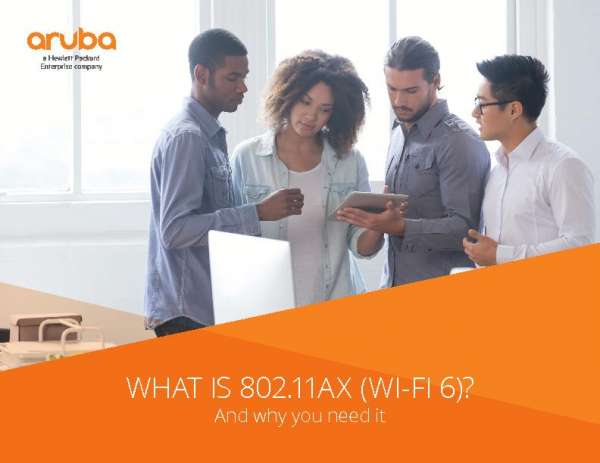 In this eBook, you will discover the challenges that modern networks face along with the solutions that Aruba Networks offers to meet these challenges. To learn more, contact Innovative Technology Solutions today.
Where Should We Send This Information?
Thank you for requesting this information. Please enter your email address below so that we know where to send it.