Here is the information that you are requesting:
How Legrand kept a trading floor going during COVID-19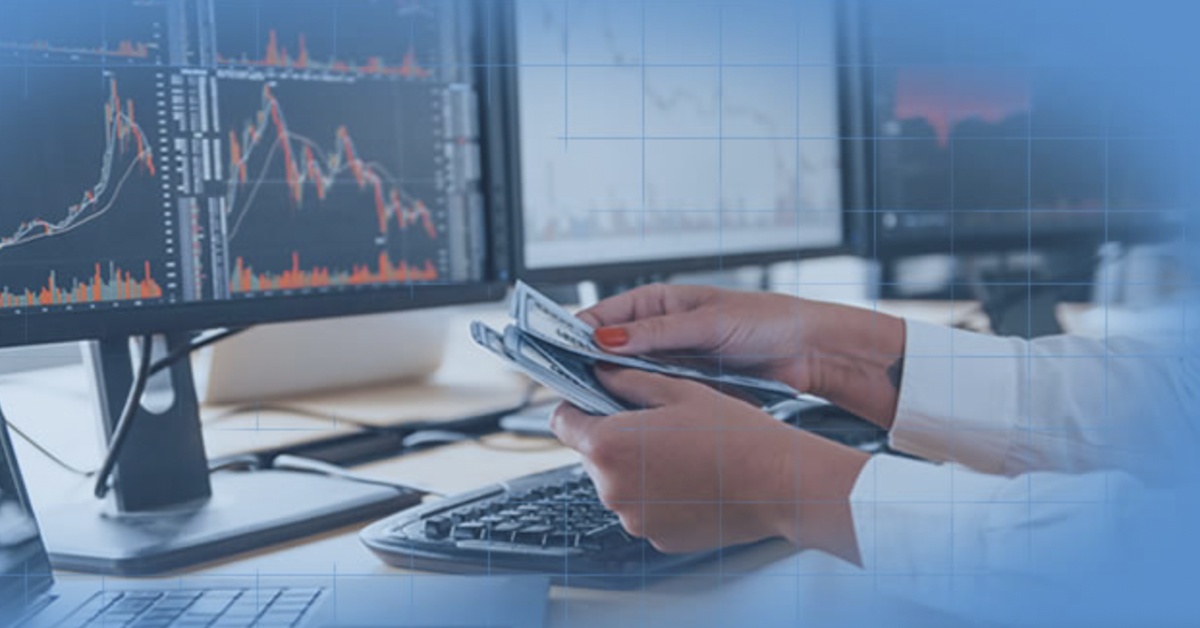 When the pandemic lockdowns hit, a major bank faced an interruption of trading activity, and a looming loss of critical data and revenue in excess of ten million dollars if their floor traders could not continue to work. Read the case study to learn how Legrand technology helped the bank stay operational, avoid serious loss of revenue and data, all while protecting the health of its workforce during the COVID lockdown. Contact M&A Technology to learn how Legrand KVM solutions can significantly improve your remote work operations.
Your Information
Thank you for requesting this information. Please enter your email address below so that we know who is making this request.