Here is the information that you are requesting:
Libro electrónico: Un proyecto moderno para la protección de los puntos de conexión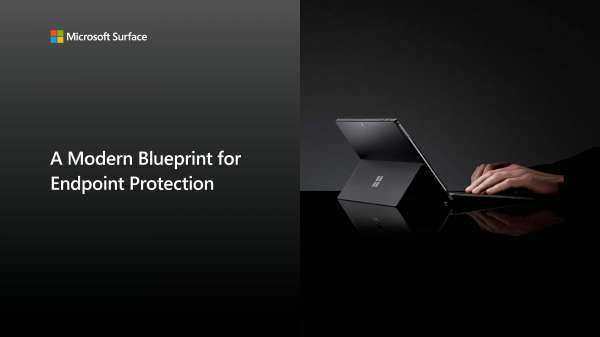 Debido a que el 64 % de las organizaciones sufren uno o más ataques al punto de conexión que comprometen los datos o la infraestructura IT, los equipos de seguridad comprenden la necesidad urgente de modernizar los métodos de seguridad de los puntos de conexión. Suscríbase para explorar las opciones para fortalecer la seguridad al nivel de dispositivo.
Where Should We Send This Information?
Thank you for requesting this information. Please enter your name and email address below so that we know where to send it.