Here is the information that you are requesting:
Boost business agility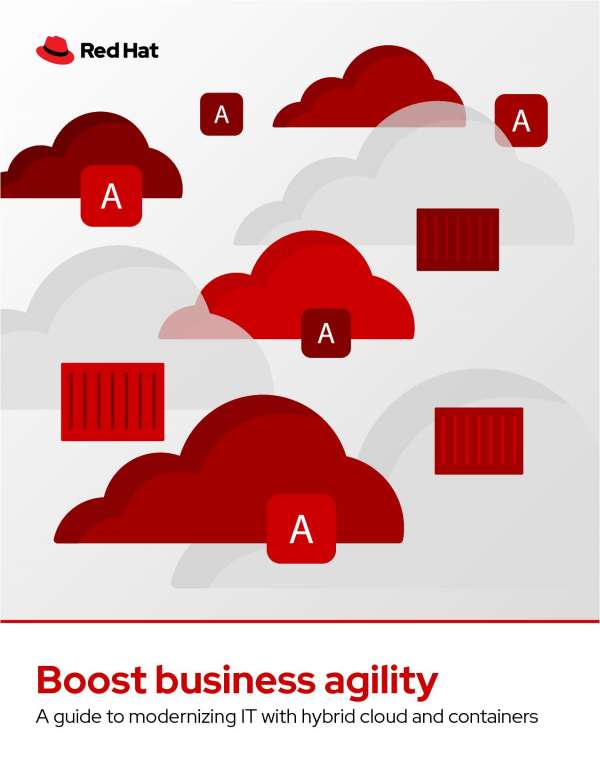 This eBook by Red Hat guides businesses on the digital transformation journey to better business agility. Download "Boost Business Agility" from Enterprise Technology International to learn about the advantages of embarking on your IT modernization journey with hybrid cloud and containers.
Where Should We Send This Information?
Thank you for requesting this information. Please enter your information below so that we know where to send it.