Here is the information that you are requesting:
3 Experts on How to Optimize Your Security Stack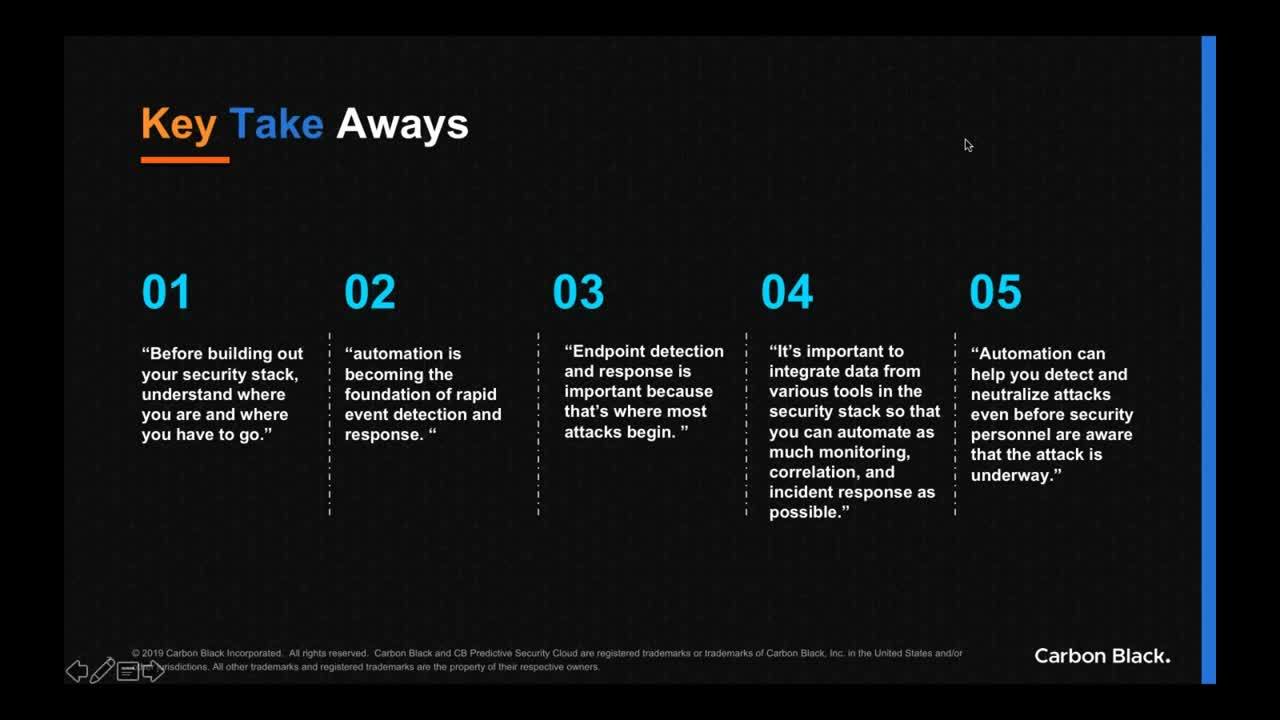 This on-demand webinar features 3 security experts tackling the question, "What suggestions do you have for organizations that want to upgrade and optimize their security stack?" It covers: - How to reduce stack complexity and increase its efficacy - Choosing the right security tools for based on environment - Top features to look for in a security solution
Your Information
Thank you for requesting this information. First, please enter your name and email address below so that we know who is making this request.