Here is the information that you are requesting:
A Guide to Replacing Antivirus with Advanced Endpoint Security: McAfee Edition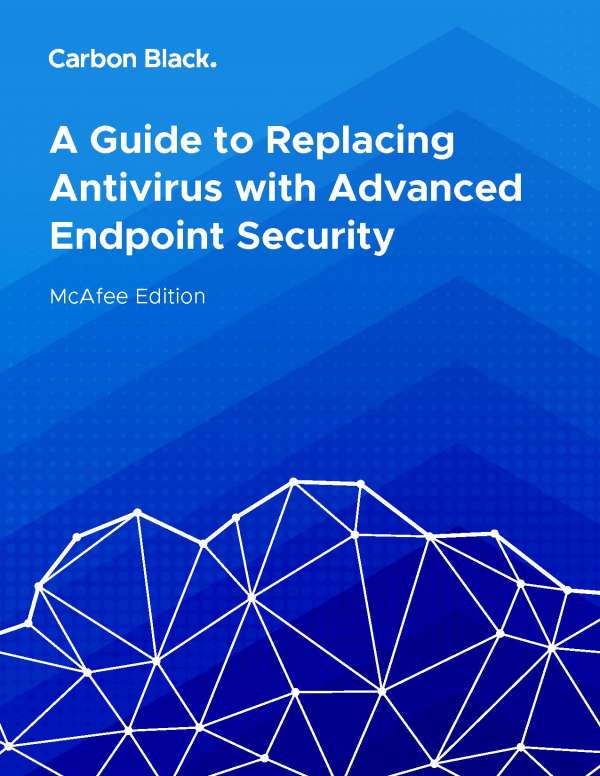 Cyber attackers continue to advance their tools and techniques. Companies need to ensure their endpoint protection can keep up and protect against more than just known malware, which is why many McAfee users are evaluating CB Defense for cloud-based endpoint security. This guide provides McAfee customers a clear path to removing McAfee from the endpoint and replacing it with CB Predictive Security Cloud.
Where Should We Send This Information?
Thank you for requesting this information. Please enter your name and email address below so that we know where to send it.