Here is the information that you are requesting:
 Embracing Hybrid Multicloud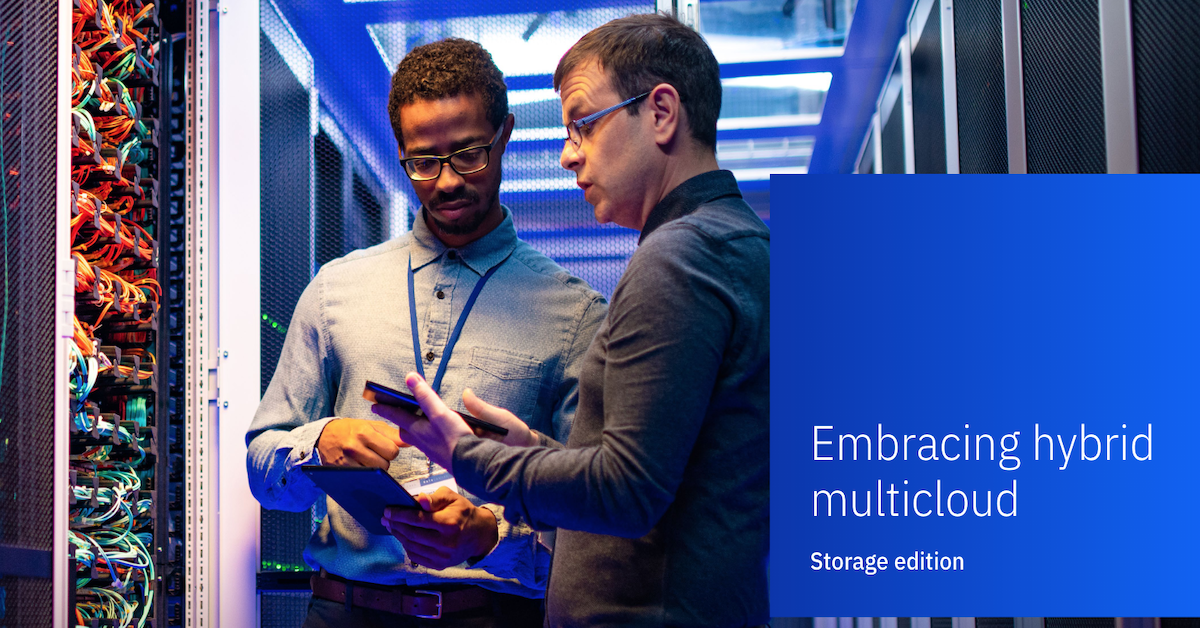 This eBook from IBM Storage discusses the benefits of hybrid multicloud storage and how it differs from other storage options. Learn how to assess your storage maturity and develop a storage plan within hybrid multicloud with IBM and Enterprise Technology International.
Where Should We Send This Information?
Thank you for requesting this information. Please enter your name and email address below so that we know where to send it.