Here is the information that you are requesting:
Kubernetes Patterns: Reusable Elements for Designing Cloud-Native Applications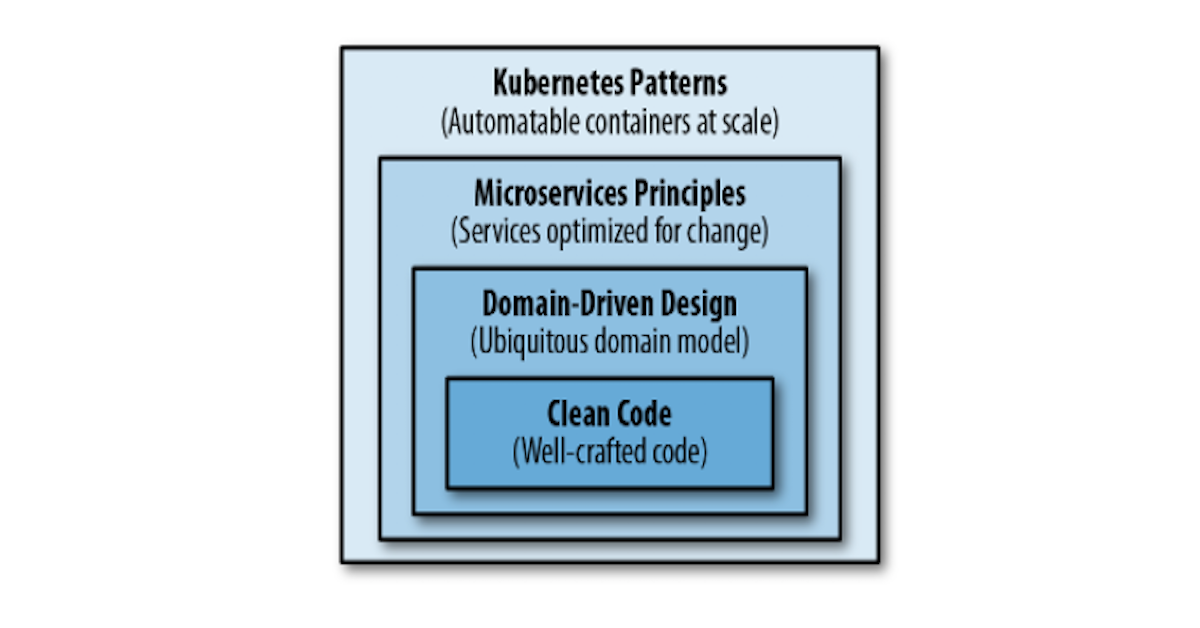 This e-book from Red Hat offers detailed, reusable Kubernetes patterns for container deployment and orchestration. Readers can learn specific Kubernetes patterns for cloud-native and rapid application development - with tested conclusions for each concept and full code examples.
Where Should We Send This Information?
Thank you for requesting this information. Please enter your name and email address below so that we know where to send it.