Here is the information that you are requesting:
Factory of the future: Achieving digital excellence in manufacturing, today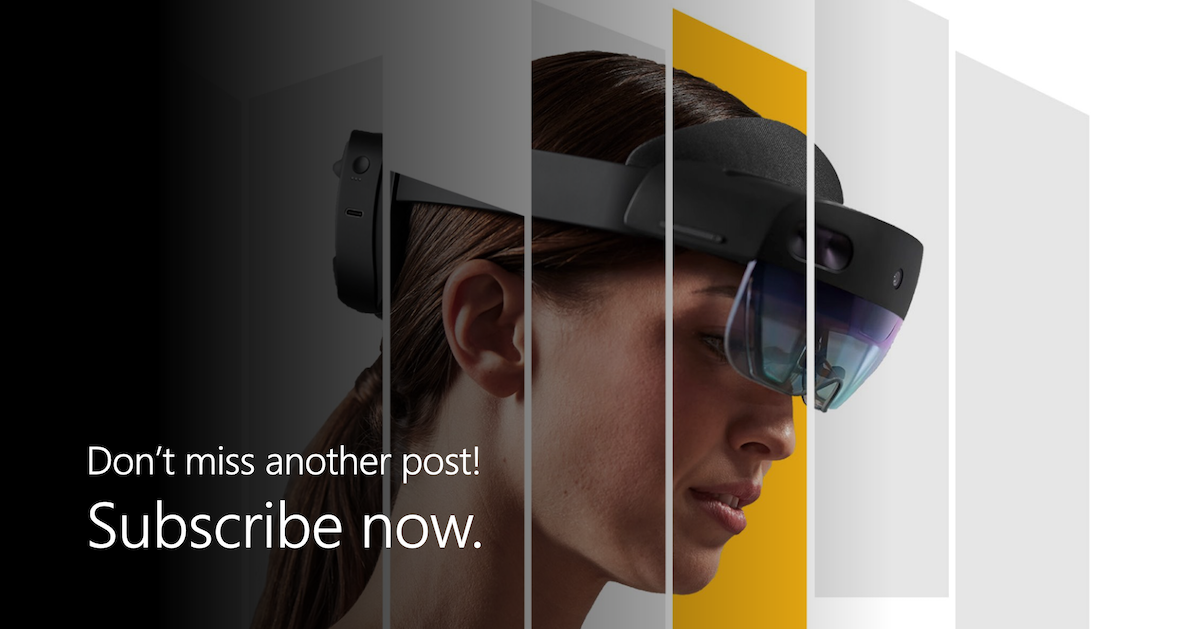 "Industry 4.0" is the term coined to describe the rise of automation and data exchange in manufacturing, technology, and it has transcended the factory floor to now include the entire manufacturing process. In this eBook, explore how to optimize your digital operations with business solutions for intelligent factories.
Where Should We Send This Information?
Thank you for requesting this information. Please enter your name and email address below so that we know where to send it.