Here is the information that you are requesting:
The Evolution of the CFO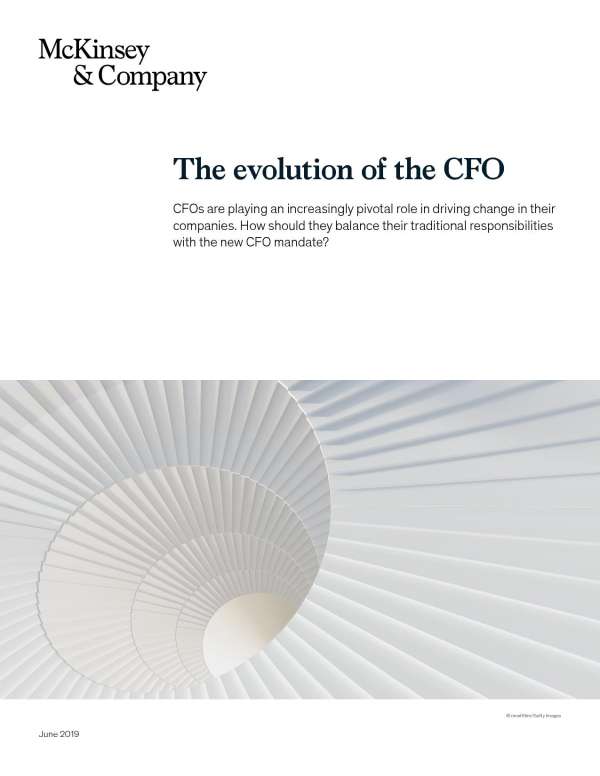 The role of the CFO is changing rapidly. McKinsey & Co. found that on average, six discrete roles report to the CFO today, compared to four roles two years prior. The role has also become more cross-functional, leading both short-term and long-term change. Read this report from McKinsey for insights into how CFOs should balance their traditional responsibilities with the new mandates.
Where Should We Send This Information?
Thank you for requesting this information. Please enter your name and email address below so that we know where to send it.