Here is the information that you are requesting:
Solver for Government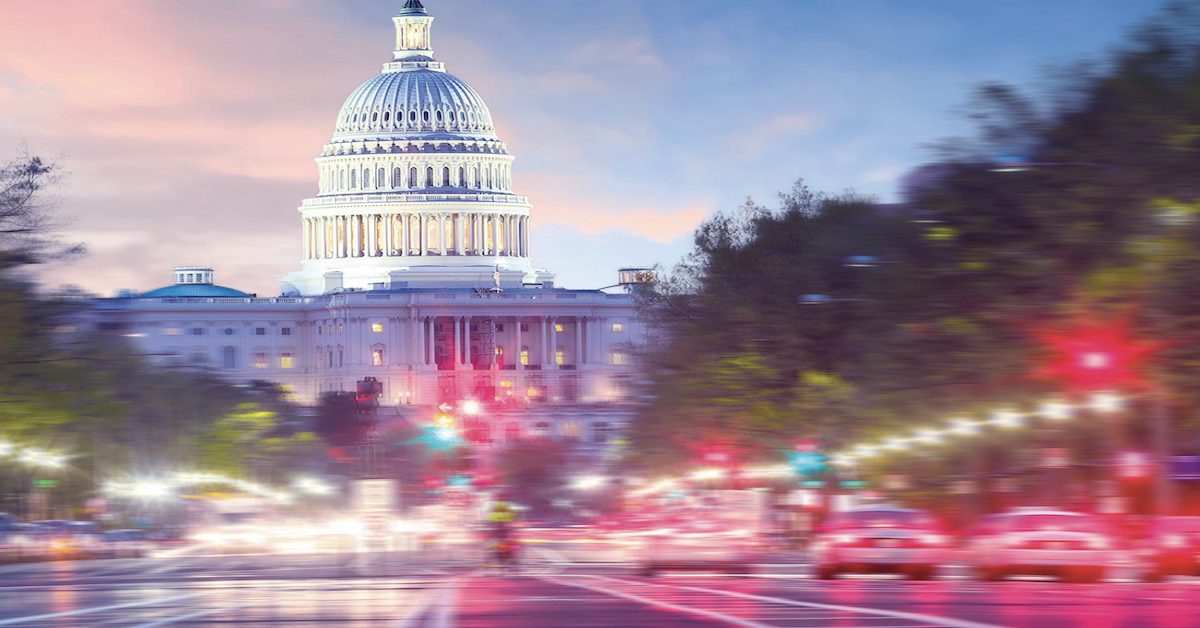 Government organizations are constantly challenged with providing citizens with more, better, and faster information. Many organizations struggle to keep up with these demands, a consequence of having inadequate tools for reporting, budgeting and data presentation. Solver CPM software enables organizations to overcome these challenges. Read this white paper to see how Solver is redefining cloud-based reporting and planning. Contact experts at to discuss how Solver can support your specific needs.
Where Should We Send This Information?
Thank you for requesting this information. Please enter your name and email address below so that we know where to send it.