Here is the information that you are requesting:
Enabling World Class Decisions for Government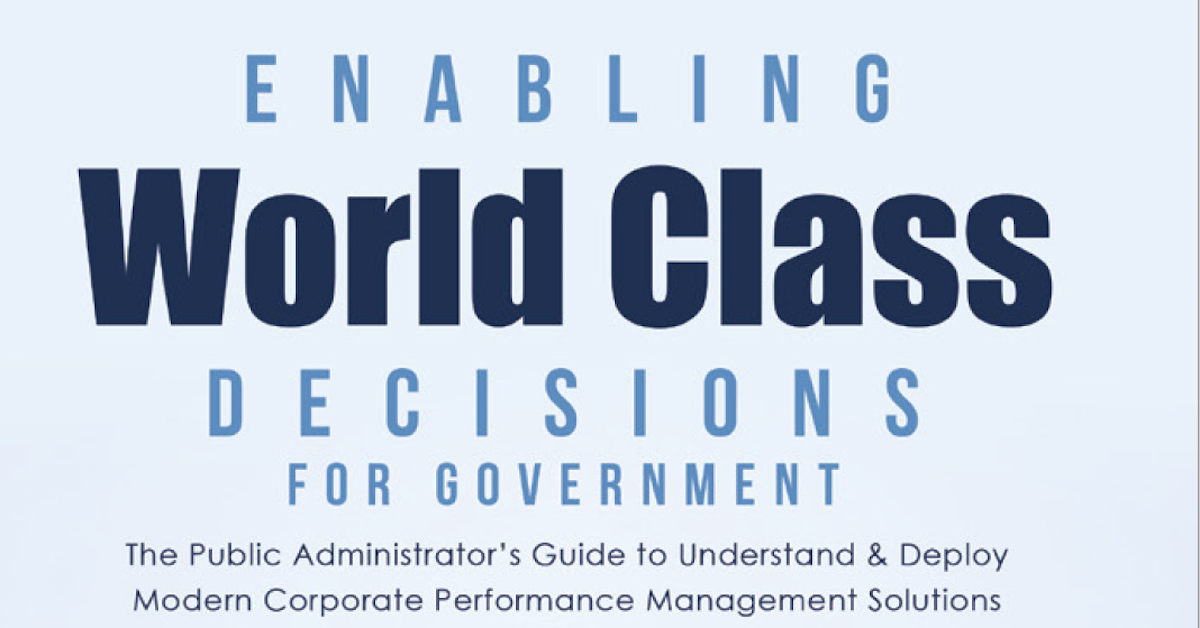 This white paper provides a non-technical guide to understanding the benefits and capabilities of modern Business Intelligence (BI) suites. Become an expert on BI technology so that you can feel confident in selecting and deploying a platform that will have significant material impact on the performance of your organization. Solver offers a CPM solution with pre-built integration to leading BI platforms that can optimize your organization's ability to make fast and smart decisions. Contact to learn more about implementing Solver's complete decision-support platform.
Where Should We Send This Information?
Thank you for requesting this information. Please enter your name and email address below so that we know where to send it.