Here is the information that you are requesting:
THE MICROSOFT DIGITAL TRANSFORMATION SERIES Part 1: Digital Transformation Opportunity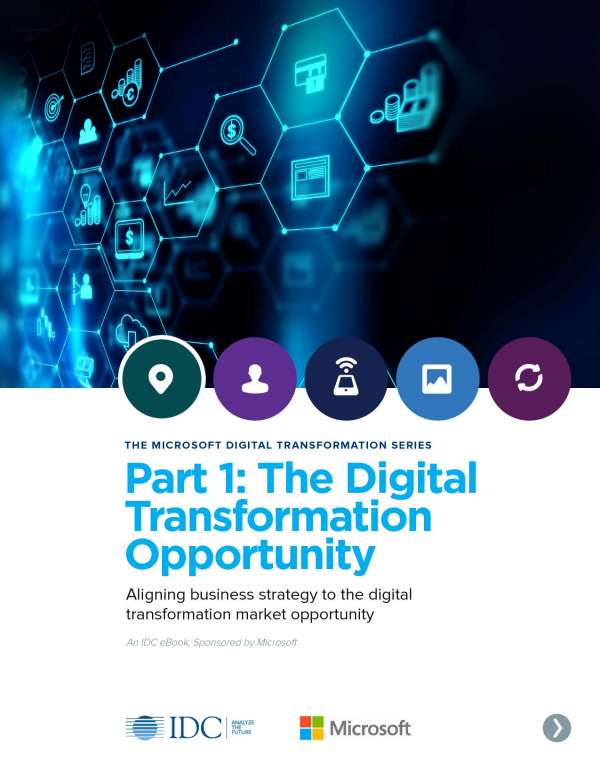 The digital transformation has already begun. By 2020, 60% of all enterprises will have fully articulated an organization wide digital platform strategy. Where will your business be by 2020? Don't fall behind. Bring your enterprise up to speed with Microsoft Azure. Contact us to learn more on how we can help you adopt this transformative solution for your business.
Where Should We Send This Information?
Thank you for requesting this information. Please enter your name and email address below so that we know where to send it.