Here is the information that you are requesting:
Cloud security advice for nonprofit leaders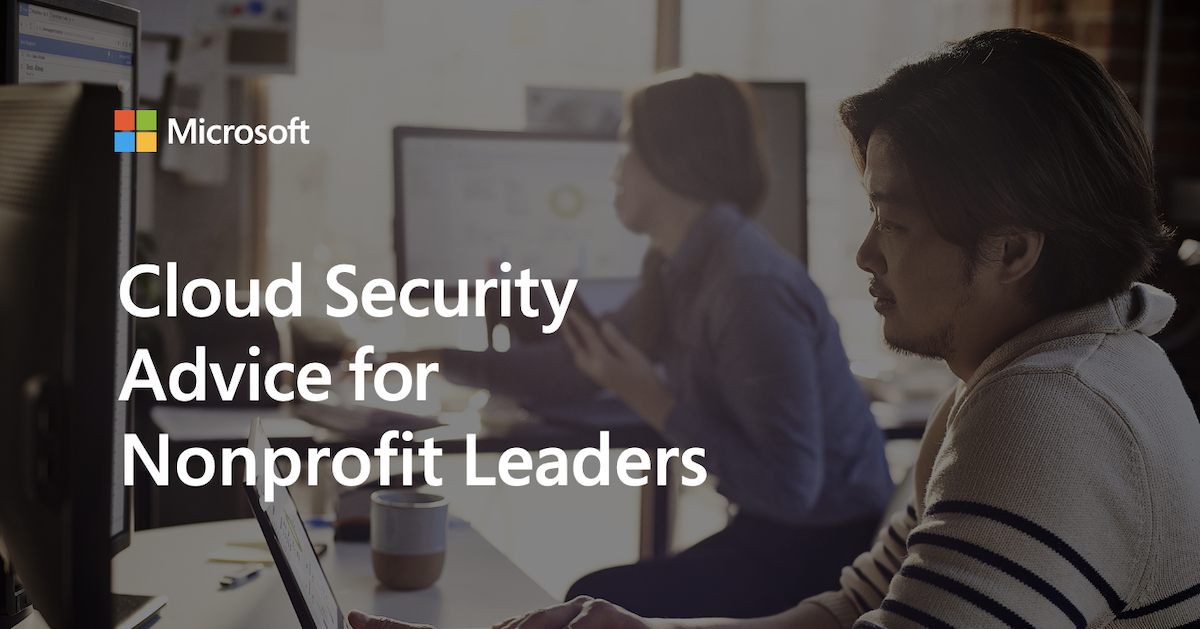 Digital transformation provides many benefits for nonprofits. It can empower your staff to collaborate more effectively from anywhere, on any device, knowing that vital data is protected against cyberthreats. It can also reduce the time required to manage your technology infrastructure so more resources can be dedicated to your organization's mission. Taking advantage of the investment and experience of cloud providers in security, compliance, and privacy can help you realize the many productivity-enhancing benefits of the cloud while protecting your nonprofit and reducing risk. With Microsoft 365, you can enable more secure collaboration by giving the right people access to information they need using an identity-based approach to security and compliance—all in one intelligent solution that is designed to work across your entire nonprofit.
Where Should We Send This Information?
Thank you for requesting this information. Please enter your name and email address below so that we know where to send it.