Here is the information that you are requesting:
The DIY guide to building your first business app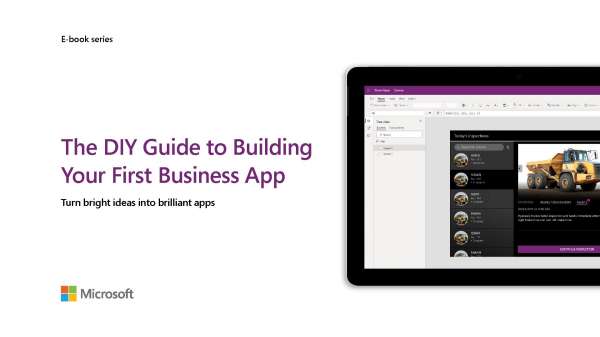 This e-book breaks down the five steps necessary to build your first business app, no experience needed! From idea to build and update, this guide inspires new developers to leverage Microsoft Power Apps and Power Automate to build custom apps to meet your nonprofit organization's needs.
Where Should We Send This Information?
Thank you for requesting this information. Please enter your name and email address below so that we know where to send it.