Here is the information that you are requesting:
The state of security for small and mid-size businesses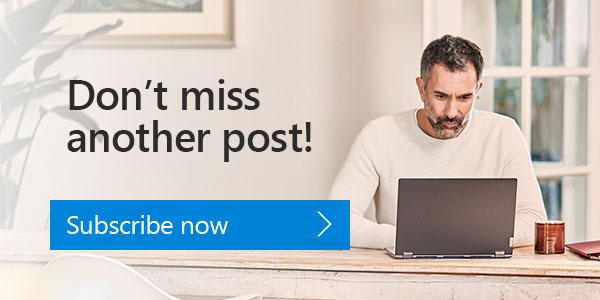 Investing in a cybersecurity program is no longer optional, no matter the size of your business. #Microsoft recommends that all businesses be prepared to contend with a security threat, regardless of the size or scope of the company. Check out this infographic to learn more about how you can provide comprehensive security solutions for your company. Contact our team at UGM Enterprises, Inc. to learn more.
Where Should We Send This Information?
Thank you for requesting this information. Please enter your name and email address below so that we know where to send it.