Here is the information that you are requesting:
Les essentiels de la migration vers le cloud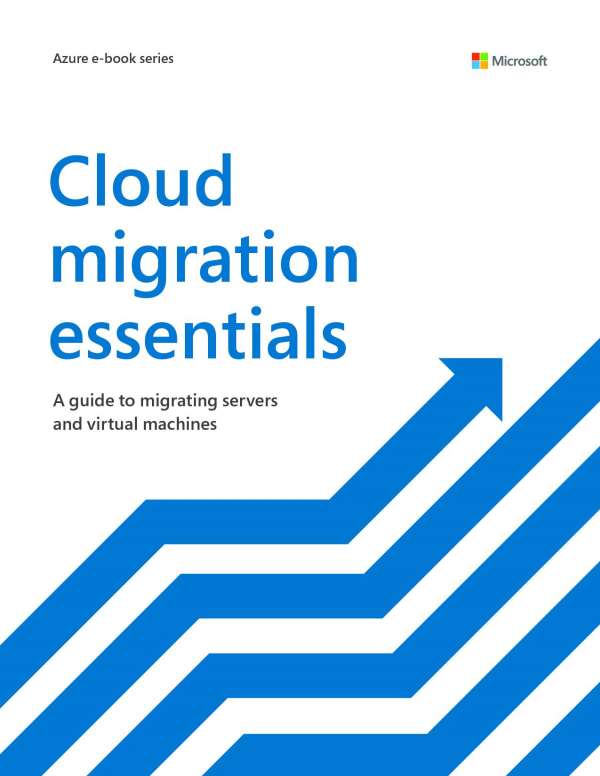 Cet e-book fournit des conseils tout au long du processus de migration vers le cloud, qu'il s'agisse des considérations initiales ou des outils requis. Découvrez comment aborder la migration vers le cloud, évaluer vos serveurs, vos machines virtuelles et vos applications, réaliser votre migration en toute confiance et optimiser vos services cloud.
Where Should We Send This Information?
Thank you for requesting this information. Please enter your name and email address below so that we know where to send it.